Japanese probiotics and beauty products available for sale online
The company's mission is to create products that support good health and longevity. The goal was to keep the design simple yet corresponding to Japanese esthetics. It was important to let the products shine and that the benefits are clearly visible.
The key audience is women in their mid-30s. The client chose pink and wave-shaped designs highlighting the affiliation with time, water, and youthfulness.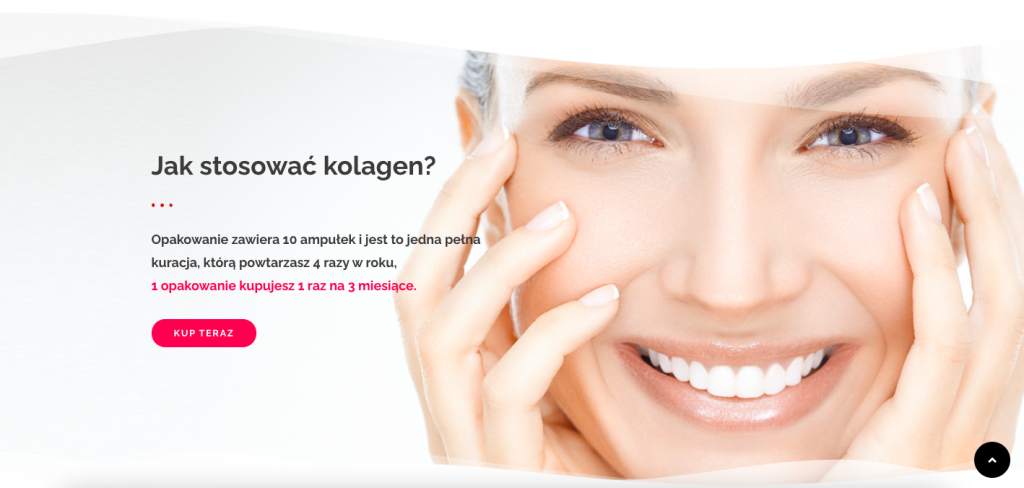 New icons and infographics was made to provide crucial information about product's usage and what it contain.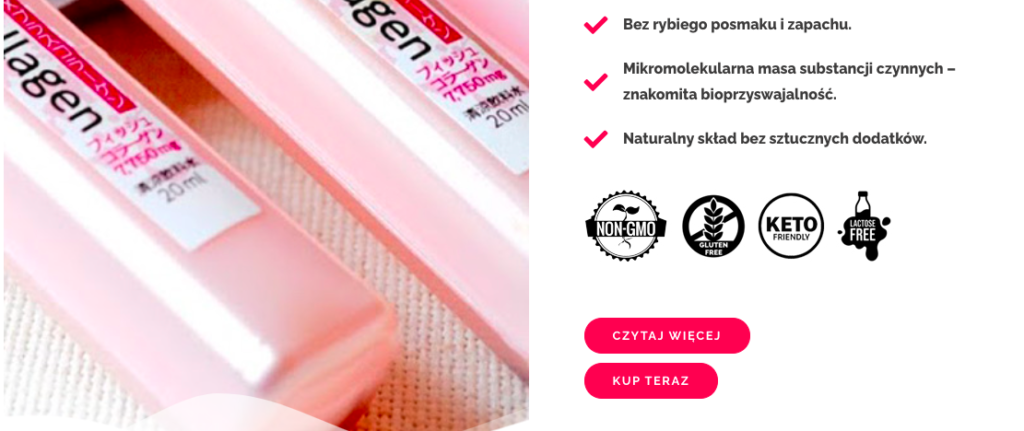 The site, based on WordPress and WooCommerce, allows you to purchase available products online and ship anywhere in Europe.
ohhira.pl browsing experience
A quick look at the product page layout and website interaction.