I'm a UI/UX Designer & WordPress Web Developer from Warsaw, Poland. I hold a MA in Computer Science and Web Design from the Warsaw School of Technology
For almost 15 years I've been mastering skills in web development and design to create the best user experience. Most of my clients are startups and small businesses. I've been working with digital agencies in the US, Europe, and Asia, both in-house and as a freelancer. I developed an editing eye to keep the message simple yet powerful. No fireworks, no fillers. For my clients I deliver websites that are fast, flexible and easy to manage.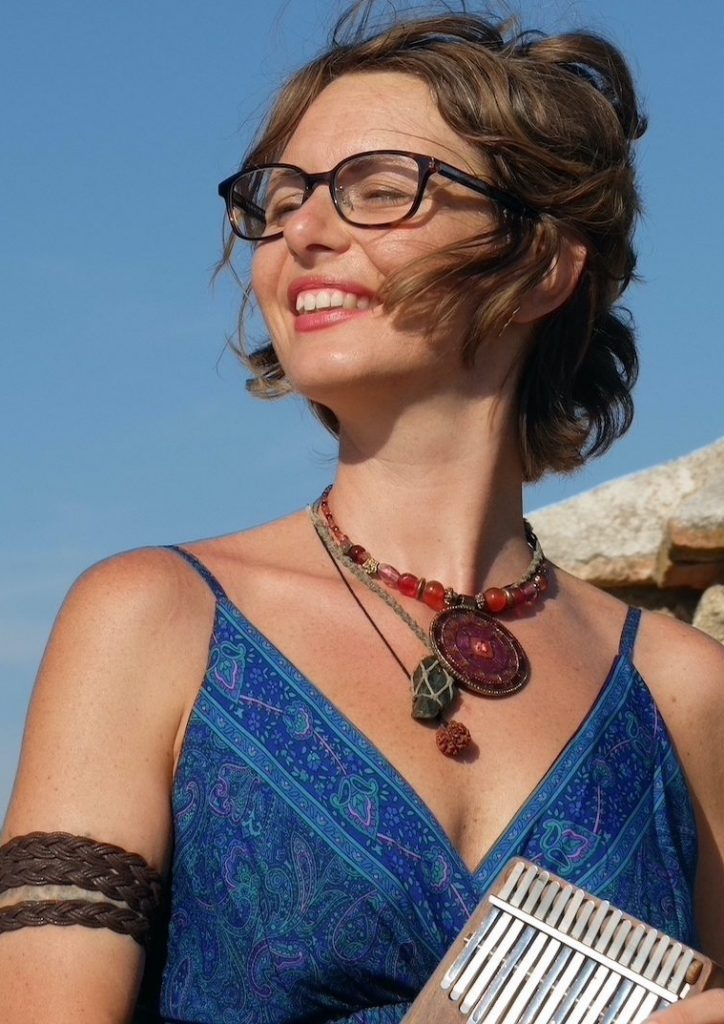 In my free time I enjoy music, singing and playing kalimba and guitar. I love running, yoga and working with healing tools.